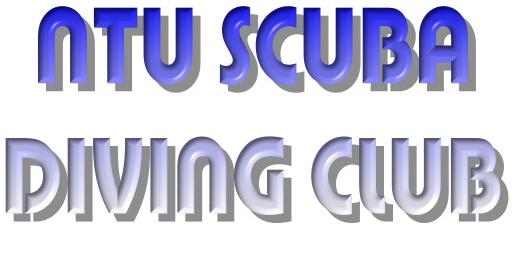 Last update : 02-08-2000
Welcome to the Home Page of NTU SCUBA Diving Club. This is an affiliated club of NTU Sports Club. Our Club exists to promote the sport of SCUBA diving within NTU community by acting as an intermediary between external agency and NTU students. We hope that your visit here will be worthwhile and invite you to browse through the information contained in our pages, and to make use of the links we have provided. Finally, we would like to encourage non-certified divers to take the class offered here at NTU and make diving as enjoyable as possible for all those involved.

The NTU DIVE TEAM wishes to thank all students for the overwhelming success at the diving booth. The courses are already full, for those that have already signed up with us, thanks a lot, and be prepared for some sun, sand and sea during the September holidays. For those that did not sign up, we will have more courses during the November holidays. Hope to see you then!!!

Feel free to comment on our site in the guestbook or contact us directly. Enquires about courses are also welcomed.
You are the
th surfer to visit this site.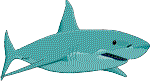 Contact Us
© Copyright 1998-2000. All Rights Reserved by NTU Scuba Diving Club.
Nanyang Technological University Scuba Diving Club, Singapore.
Best viewed with

OR

at 800 x 600 resolution